On October 30, 2018, Ms. Yue zengmin, CEO of China Economic International Energy Investment Management Group Co.,Ltd, met with Mr. Pedro isidoro osorno, vice President of Mexico national petroleumcorporation.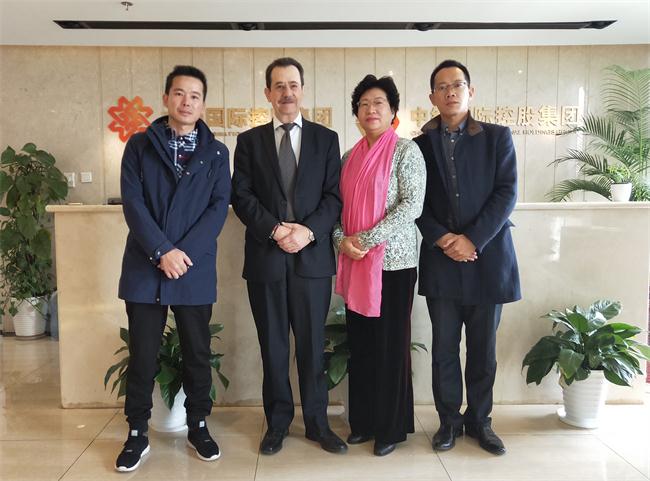 Mexico's state oil company vice President Mr Pedro, the incoming new government of Mexico in the cabinet is responsible for the operation of the new projects and new market.This visit is mainly dueto the hope that Mexican crude oil will be promoted in the Chinese market. The two sides have made in- depth discussions on potentialcooperation opportunities such as long- term oil supply and cooperation in the construction of oil refineries.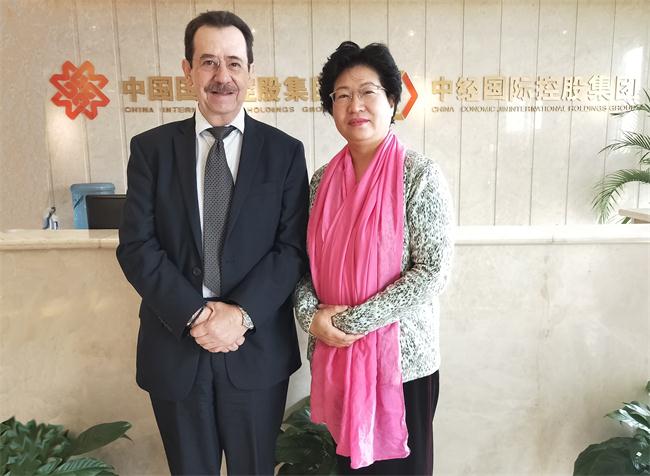 Mexico's state oil company, Mexico's largest oil and petrochemical company, ranks 107th in the fortune global 500 rankings released in July 2018.Mainly engaged in petroleum exploration, refining, sales and petrochemical business.