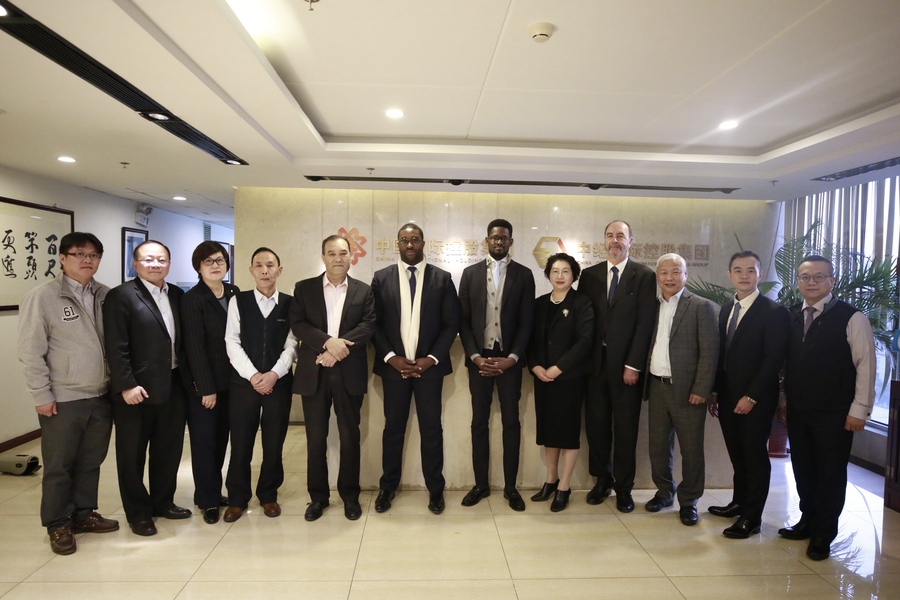 On November 14, 2019, the chairman of the board of directors of China Economic International Holding Group Mr. Kerimu, the consultant of China Economic International group Mr. Fu Zhanlin, the President of China Economic International Energy Investing Management Group Ms. Yue Zengmin and the leaders of CNPC pipeline bureau jointly met with the visiting President of APEX UK Mr. Olisa Okwuosa.
APEV VENTURES is one of the leading integrated trading companies in west Africa, integrating dock construction, offshore drilling, pipeline construction and oil trade.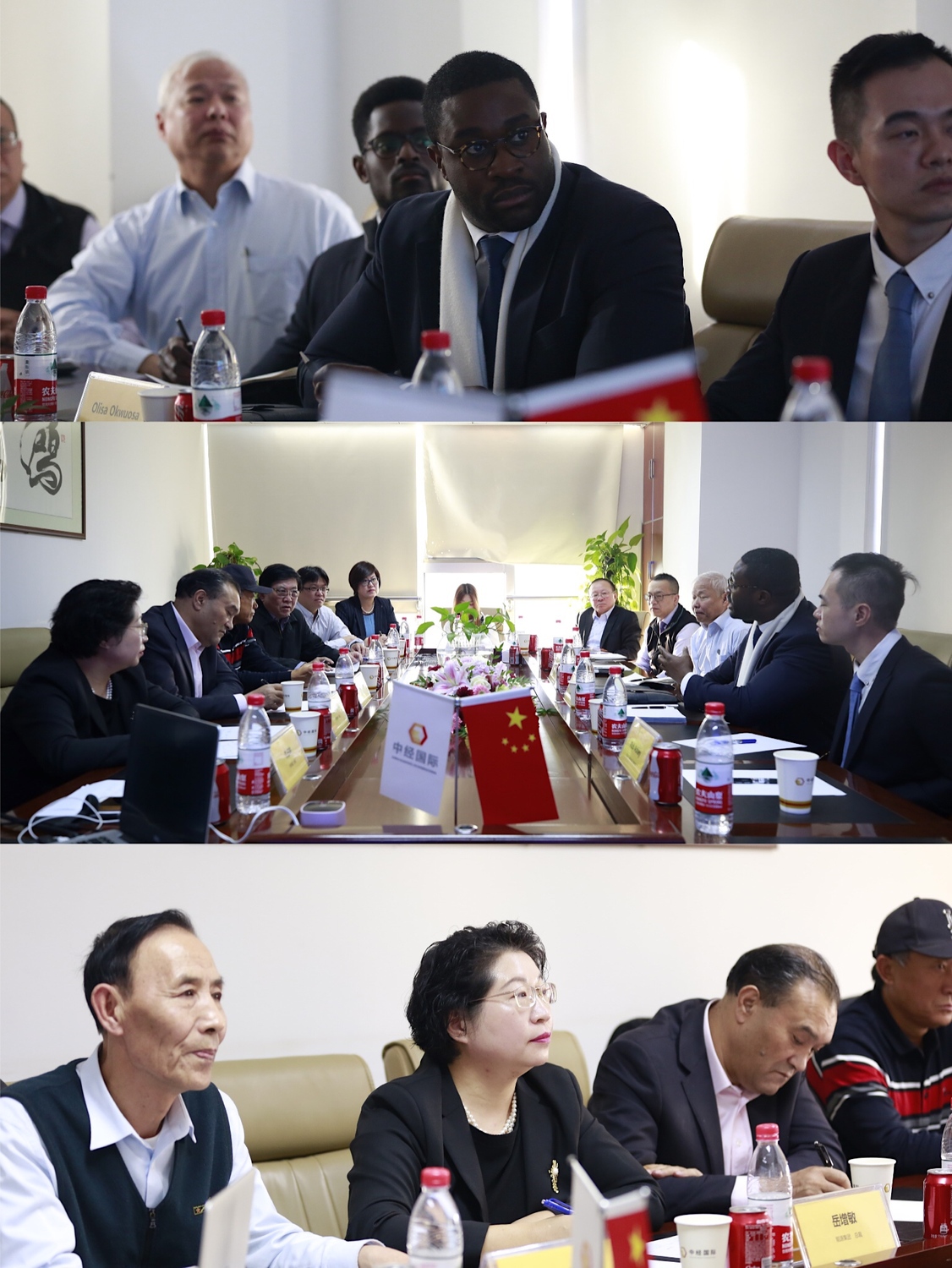 The main purpose of this visit is to hope that the energy products of West Africa will be promoted in the Chinese market. The two sides will carry out in-depth cooperation with our group companies in the long-term supply of oil and LNG, as well as in the construction of wharf, offshore platform drilling technology and pipeline construction.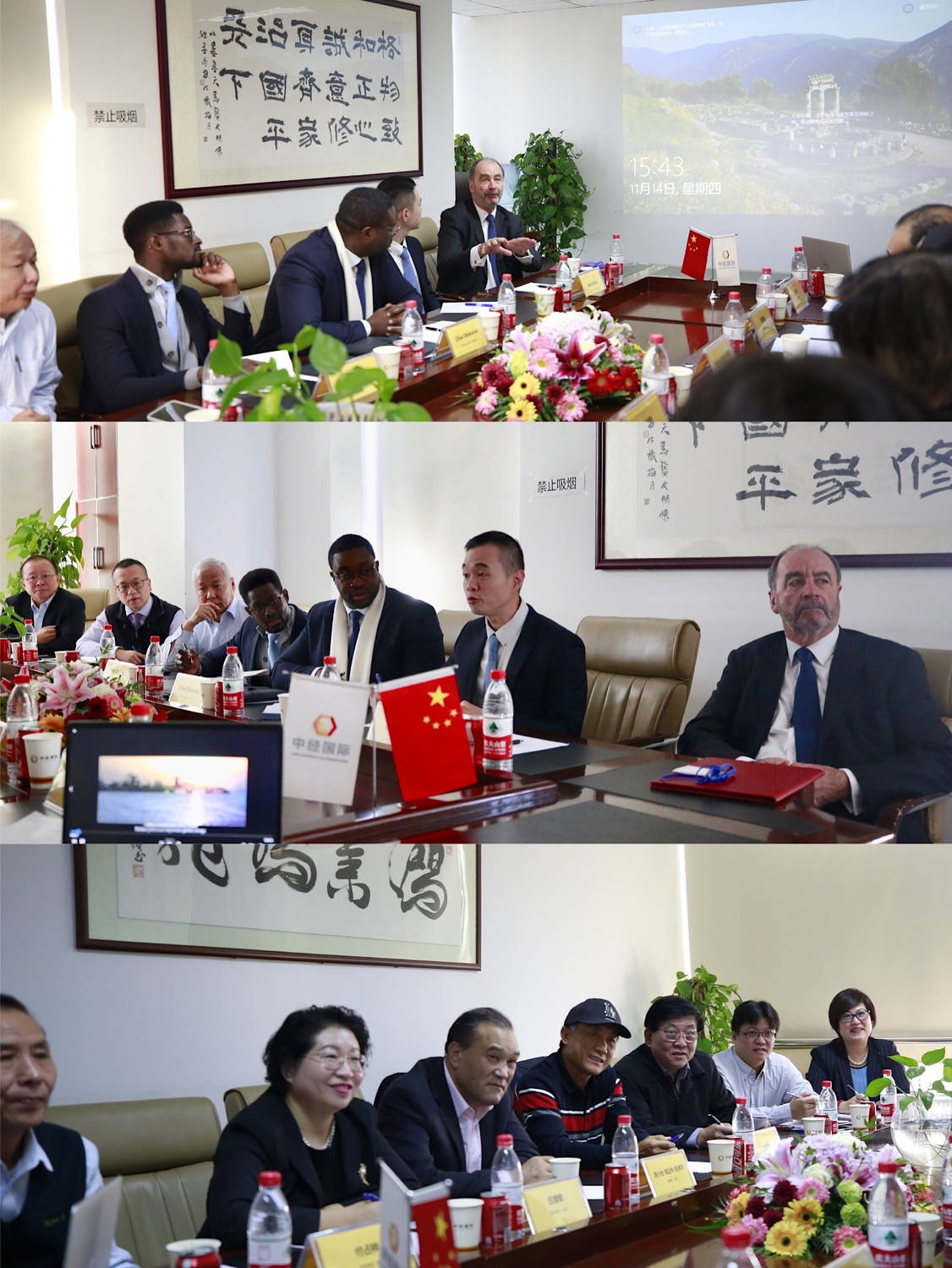 After in-depth exchanges and discussions, the two sides reached consensus and signed a long-term strategic cooperation agreement on November 15,2019, to achieve win-win outcomes for both sides and contribute to the stability and development of their national energy markets.