December 31,2019—January 3,2020, group president Ms. Yue Zengmin was invited to attend the 5th "healthy Chinese Taiji Culture Industry" Summit Forum and the 2020"Taiji Planet" Ecological Alliance Global Conference held in Gudou hot spring town, Jiangmen, Guangdong Province.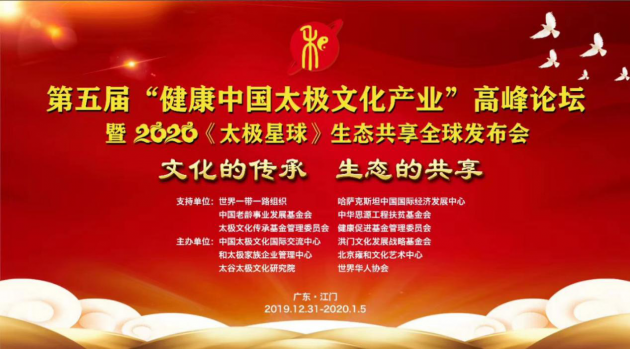 The event is organised by the China Taiji Culture International Exchange Center, the He Tai Ji International Culture Development Co. , Ltd. , the Tiandihui Cultural Development Strategy Foundation, the YongHe Cultural and Arts Center, the World Chinese Association and other organisations.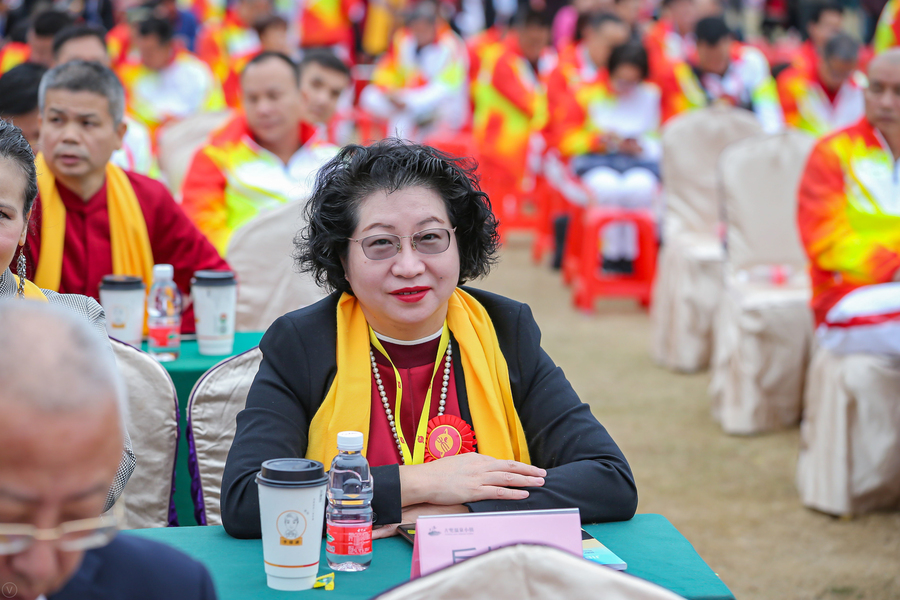 The meeting focused on carrying forward and inheriting the essence of Chinese traditional culture of "Taiji culture" and launching the "Taiji planet" shared ecology as the main content. More than 2,000 delegates from more than 10 countries and regions at home and abroad attended the event.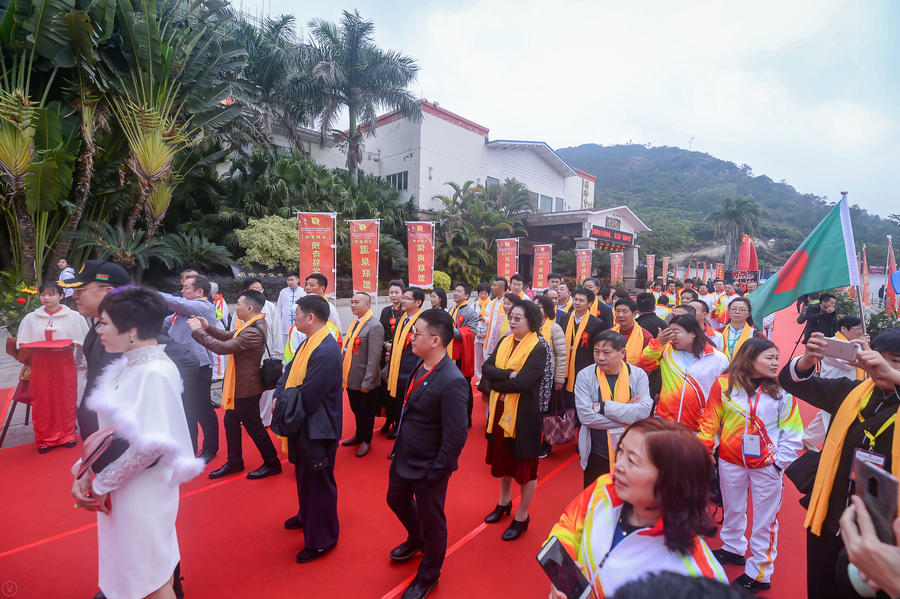 The press conference pointed out that the inheritance and development of China's outstanding traditional culture are in a new era, which requires us to work together. The sharing economy era needs more alliance development, and together we will promote the broad and profound Taiji culture to the world, strengthening the soft power of Chinese culture.