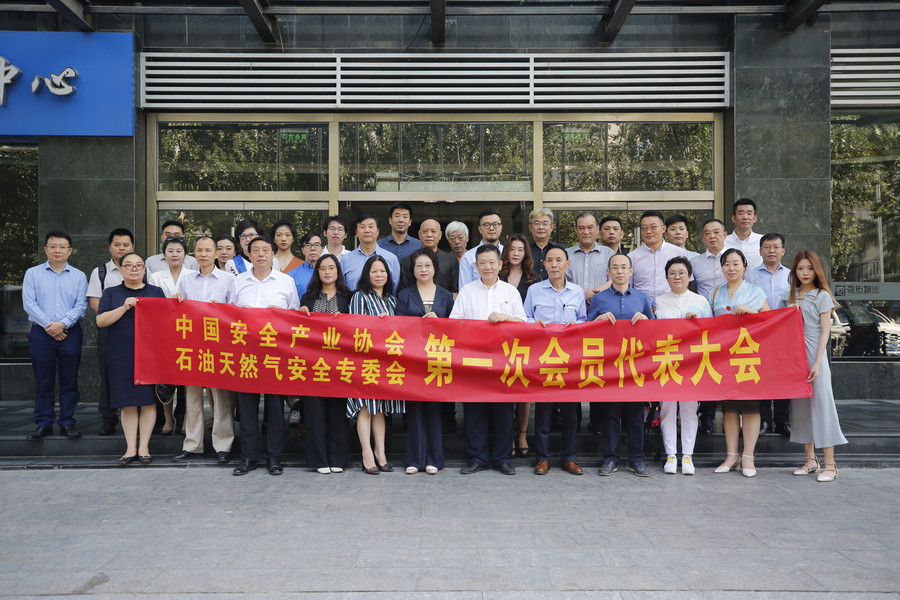 On September 5, 2020, the first member congress Oil and gas safety professional pcommittee of China safety industry association was held in Beijing. Xiao Jiankang, founder and honorary president of China Safety Industry Association, attended and presided over the meeting. Thirty five members attended the meeting.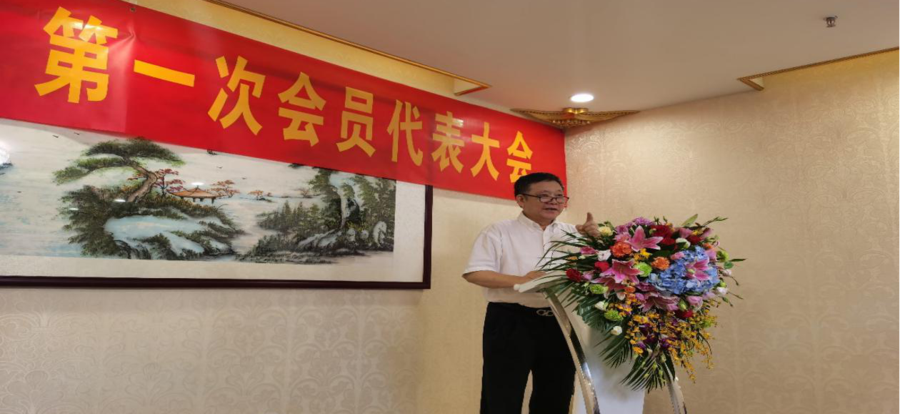 (President Xiao Jiankang speaks on behalf of China Safety Industry Association)
Through the election, the first chairman, vice chairman, member of the Standing Committee and secretary general were elected. Ms. Yue Zengmin was elected as the chairman of the first session, and Mr. Fu Zhanlin was elected as the first secretary general.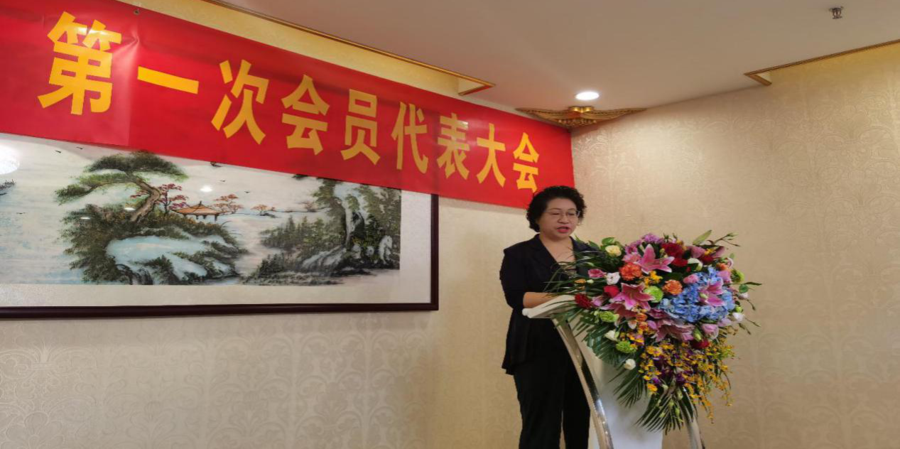 (speech by Ms. Yue Zengmin, President elect)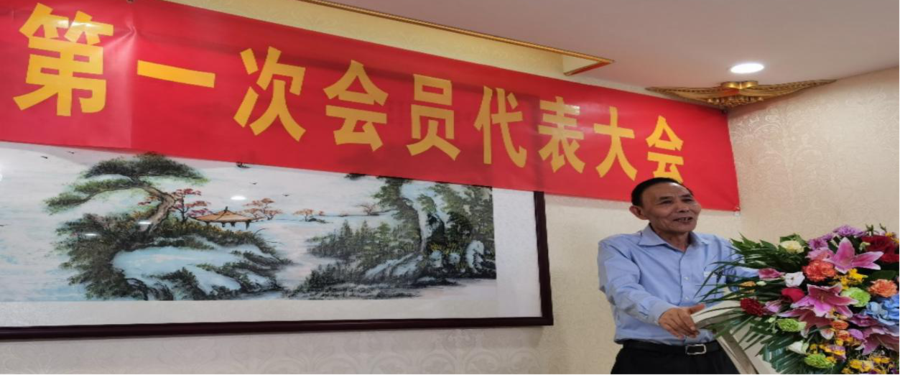 (speech by Mr. Fu Zhanlin, elected secretary general)
At the meeting, Mr. Hou Meng, a representative of Cel Terminus company, and Dr. Peng Zezhong, a leader in the semiconductor industry of data permanence chip, respectively made brief and concise introductions on the security of big data and Internet of things +, industry technology and supporting applications of security industry, which aroused positive response from the whole conference hall. The members of the meeting discussed the direction and core of oil and gas safety work Heart measures increase greater confidence and determination to implement.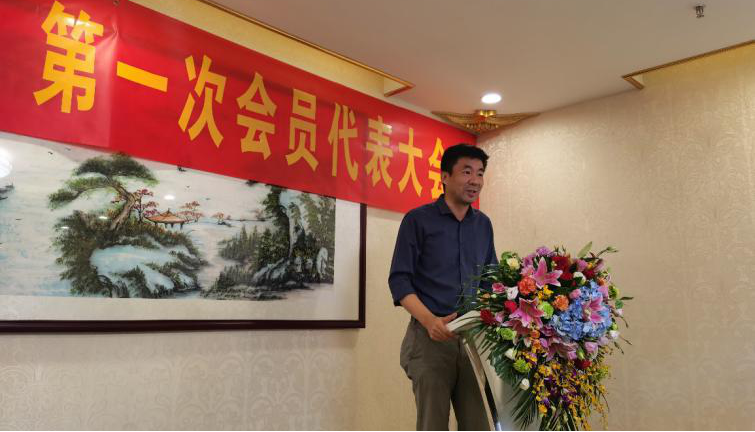 (speech by the guest on behalf of Mr. Hou Meng of the Cel Terminus company)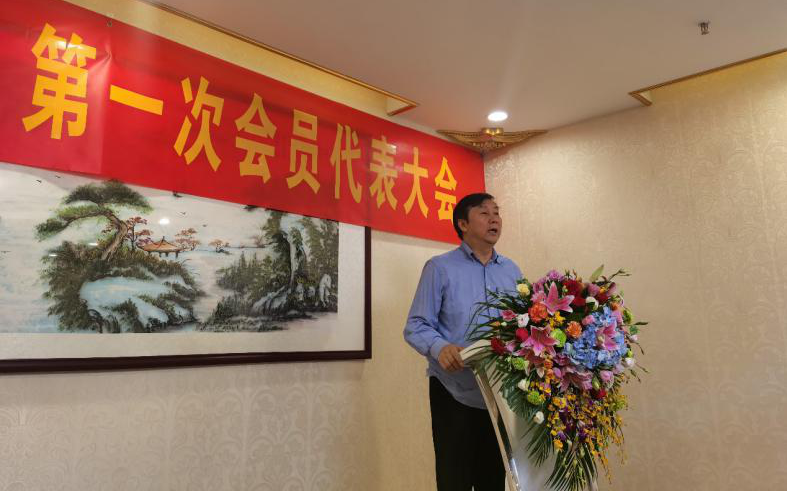 (speech by Dr. PengZezhong, leader of semiconductor industry in data persistence chip)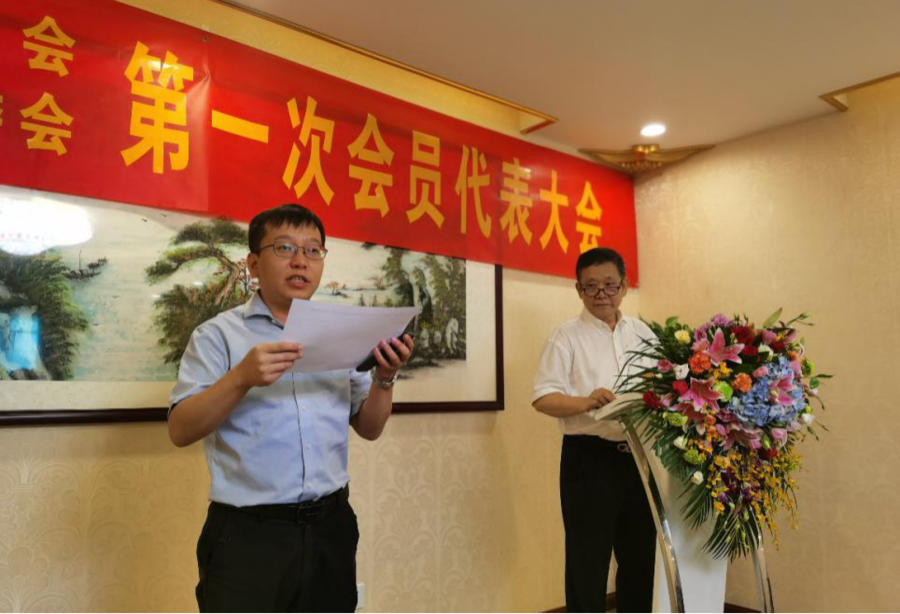 (the voter reads out the election results)